New Homes in Delaware at The Peninsula
The heart of The Peninsula lies within our homes, so we have selected premier, customer-focused builders that are known for creating distinguished, high-quality residences. Every home is thoughtfully designed to preserve the natural beauty of The Peninsula by incorporating gracious features that will enhance the overall community.
Learn more below about our builders and the new homes they offer for construction at The Peninsula.
Click to view larger
---
At Schell Brothers, happiness is built into every home. We're proud to present an exclusive residential offering at The Peninsula that combines striking exterior features with superb interior design. It's the ideal resort environment, with open spaces, first floor owner's suites, luxurious kitchens, an abundance of windows, and spectacular outdoor living areas. Your home will simultaneously welcome you inside to enjoy comfort and views, while inviting you outdoors to relax and entertain.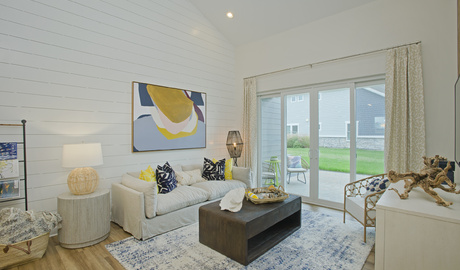 ---
Echelon is one of our featured builders at The Peninsula, offering both custom and semi-custom homes. Their unique collection of floorplans were created with style and flexibility in mind. At Echelon Custom Homes, we are focused on providing our customers with a truly personalized home building experience. We will go the extra mile to help our home buyers realize, achieve and build the vision of their dream home.
---
From relaxing beaches to lush golf greens and trendy downtown neighborhoods, Garrison Homes has proudly exceeded the expectations of hundreds of new home owners throughout Delaware. Our commitment to quality craftsmanship, unique design, extraordinary detail, and most importantly an enjoyable building experience, continues to make Garrison Homes one of Delawares top custom home builders.
---
Lane Builders has earned the highest reputation in the construction industry based on its core values of quality craftsmanship, innovative designs and customer-driven service since 1981. For more than three decades, we have constructed some of the Delaware Beaches most impressive custom homes, ranging in price from $180,000.00 to $4.5 million. We decided many years ago that our goal was to build homes, not just houses.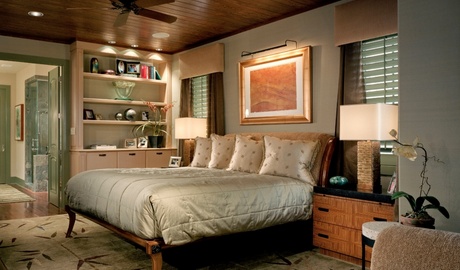 ---
We're a different kind of home builder, and proud of it! Because Lockwood Design & Construction has built thousands of homes, from affordable villas to breathtaking mansions, our company benefits from a volume purchasing advantage that ensures your home is built with the best quality material at the greatest value for your money. The trust you place in Lockwood Design & Construction is reciprocated by our professional staff of talented architects, seasoned construction managers, innovative designers and multifaceted specialists with experience in both residential and commercial development.
---
"Lennar at the Beach" offers Peninsula homeowners a more relaxed lifestyle in their new, coastal designed, Villa Style Townhomes that include first floor owner suites and the Everything's Included® program. You no longer have to compromise on luxury features in your new home. Lennar has reimagined the home buying experience by including the most desired new home features at no extra cost to you - granite countertops, hardwood flooring, stainless steel appliances, maple cabinetry, home automation features and more - all standard in your new Lennar Villa Style Townhome. Discover Lennar at the Beach. The water's fine!